Inspired by true innovators

RIBOPRO

Your premier mRNA partner who excels in accelerating the development of revolutionary products of life-science pioneers

Our services
What we do
Our services
We offer a range of services that enable mRNA therapy pioneers to develop the medicines of the future.
From mRNA design, to R&D- and GMP-grade manufacturing of (LNP-formulated) mRNA, and contract research services; our one-stop-shop has you covered.
Even better, our licensable technologies on mRNA design, manufacturing processes and LNP formulations provide a headstart in the competitive marketplace.
How it's done
Our methods
Through strong internal R&D programs, we develop mRNA and delivery technologies, and supporting production processes, that transcend the state-of-the-art.
Building on more than a decade of mRNA-specific experience, RIBOPRO truly understands mRNA and can help you navigate the choices that lead to best-in-class quality and safety while keeping costs under control. Choices that may affect the entire life cycle of your product.
The right tools, attention, and the best ingredients inspire to realize even the biggest dreams.
Sander van Asbeck
Founder / CEO
Superior Quality through Continuous Innovation
Our products & services
mRNA manufacturing
High-quality, high-performance mRNA manufactured with the newest techniques, with a short turn-around time
Go to product
Read more about mRNA manufacturing
Success services
We help design experiments, interpret data and advice how to continue development, so you can be successful.
Go to product
Read more about Success services
0
µg is our minimum order amount for custom mRNA
0
People dedicated to your success
0
Times more protein on average with our optimalizations
0
Percent of orders are delivered within 4 weeks from start
Real-world evidence
What our customers say
"Initially my results with mRNA were suboptimal, however with the support and dedication from the professionals at RiboPro, I was able to further optimize my experiments in such a way that my experiments turned out more successful."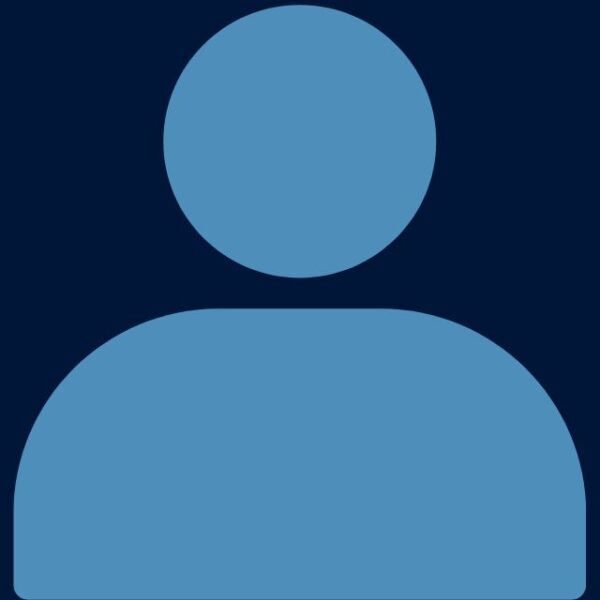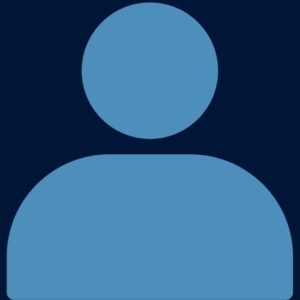 Jitske Jansen
Post-doc researcher Radboudumc
"The high quality, stable and non-immunogenic mRNA generated by Ribopro is extremely suitable to meet our needs. The company also offers the qualified expert advice allowing the optimization of our experimental protocols."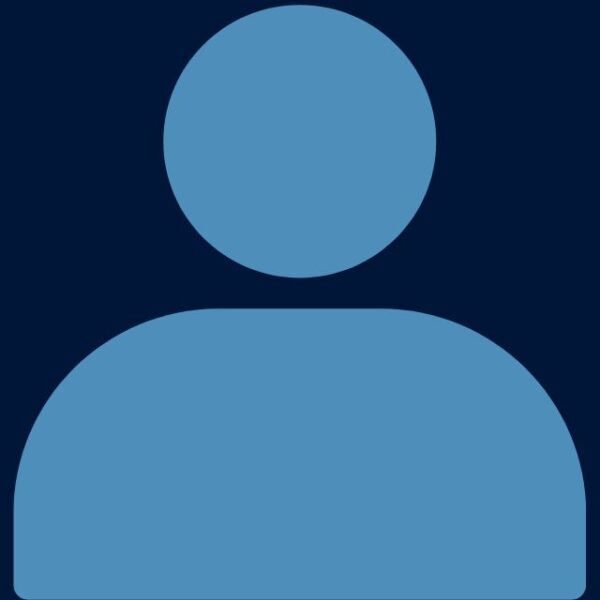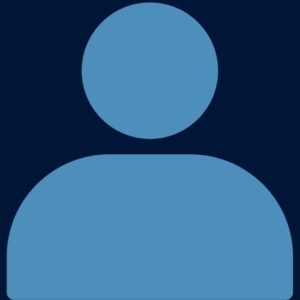 Prof. Dr. Elena Levtchenko
Professor at KU Leuven
"RiboPro provided both the expert support and synthesized the high-quality mRNA to make our first gene manipulation experiments a resounding success. Furthermore, RiboPro was able to provide the mRNA constructs at an inordinate speed."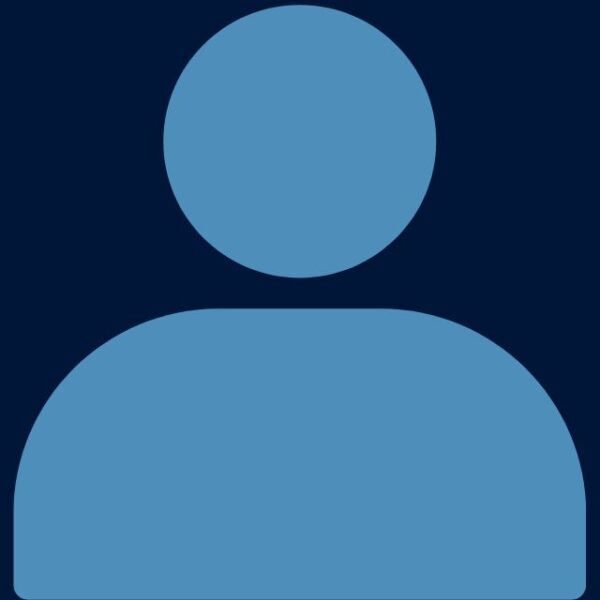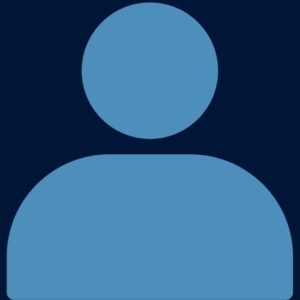 Aviad Pato
Head of research at Gamida Cell
"RiboPro offers not only high-quality mRNA but also very helpful and fast support on all matters concerning mRNA."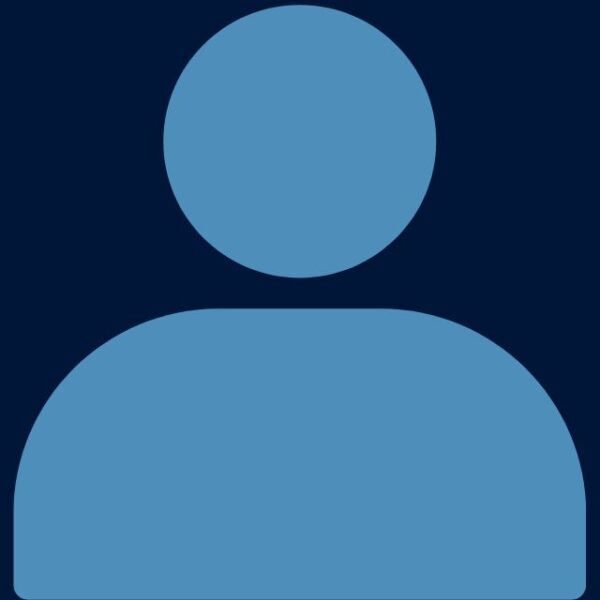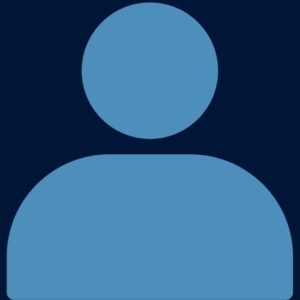 Jana Schembera
Researcher
"We are RiboPro customer since 2020 and we are satisfied about their products. We also appreciate very much the customer service. The team is very cooperative and helpful, communication is clear, precise and always on time."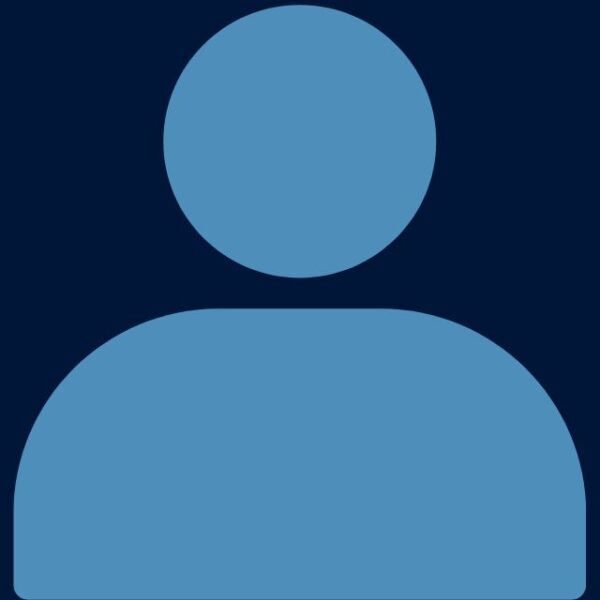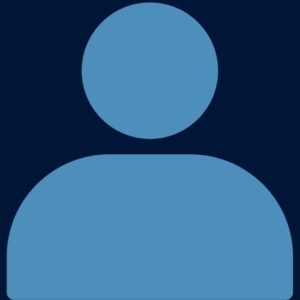 "I ordered a custom Cap-1 mRNA from RiboPro for in vivo research. The custom mRNA from RiboPro expressed as the target protein in the mammalian cell line and maintained good level of protein expression in vivo (mouse). They delivered me the mRNA product in a timely manner and gave useful comments, responses and transparency to my questions for my order. So, I would recommend users trying the RiboPro."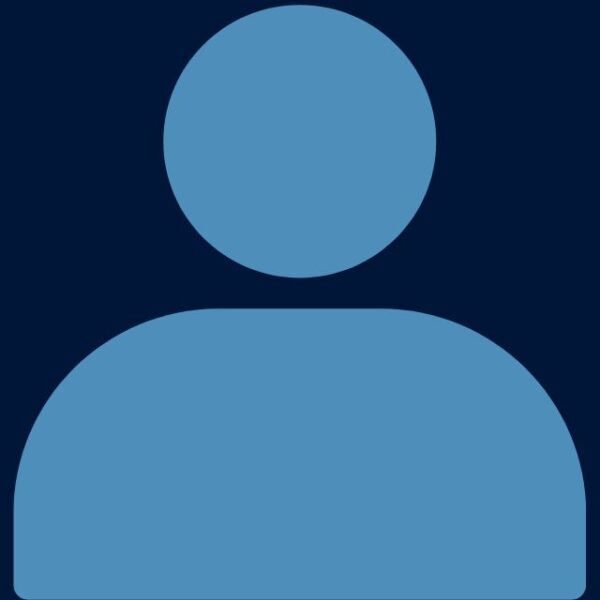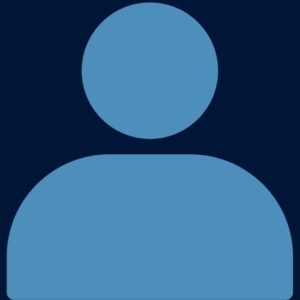 "High quality reagents, clear communication and overall great service."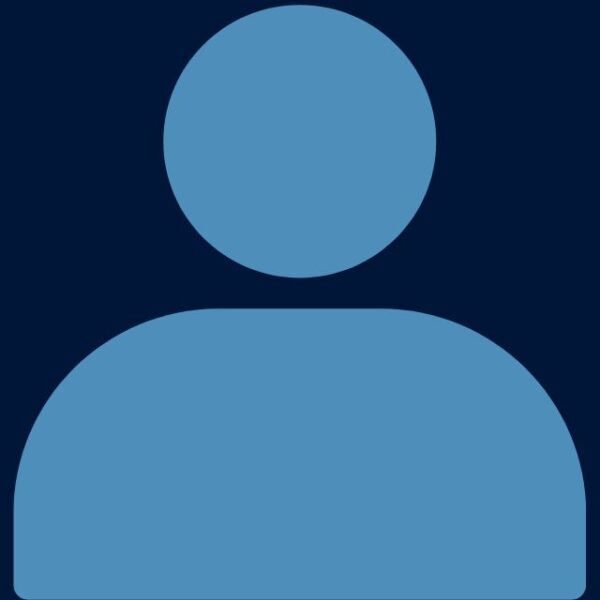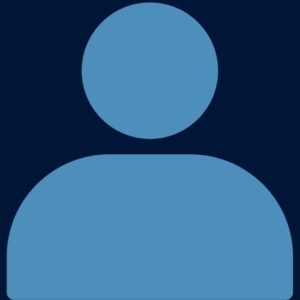 "We have been ordering RNA from RiboPro, and find that they produce very good quantity product. Also, their customer service and technical support are excellent! Highly recommend this company."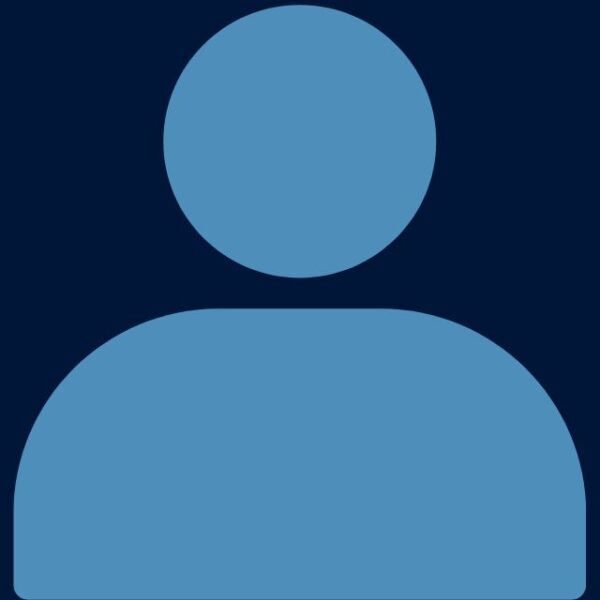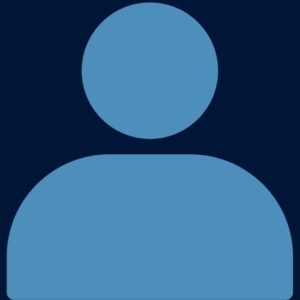 "Good service paired with quick delivery and competitive pricing. Quality of delivered material was also very good. I can recommend RiboPro as a supplier of mRNA material."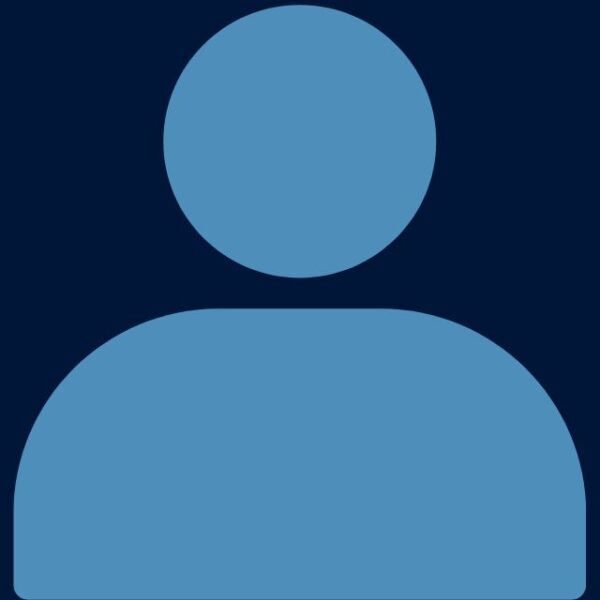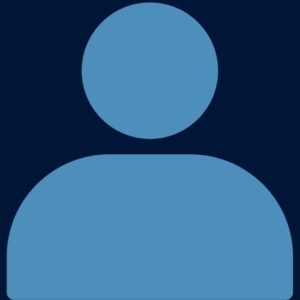 "The staff at RiboPro have been very friendly and helpful throughout the ordering process."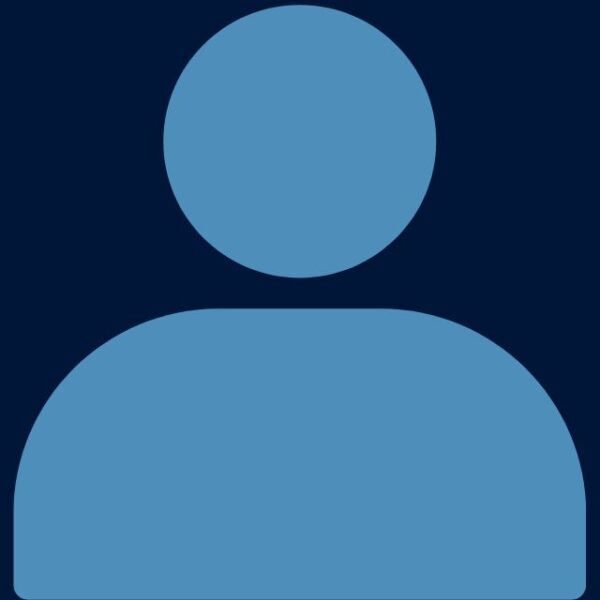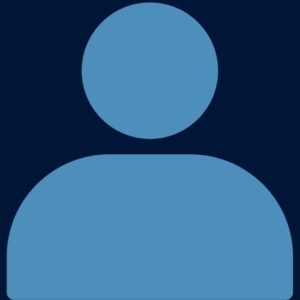 "Highly recommend Ribopro. Communication was fast and clear. They offer custom mRNA products at a reasonable price."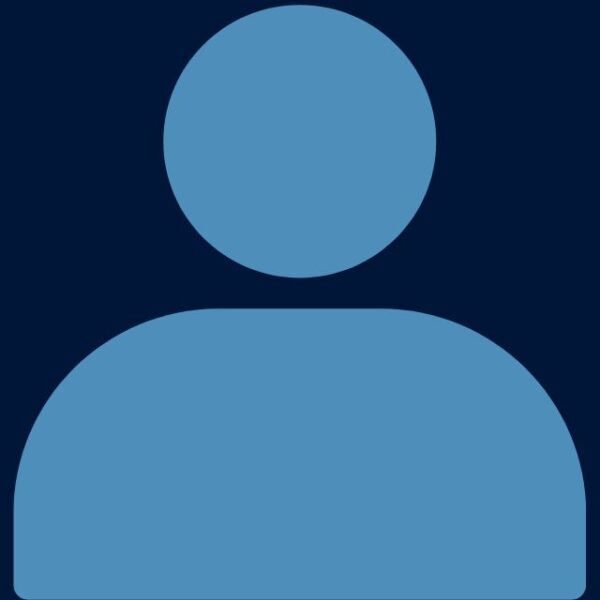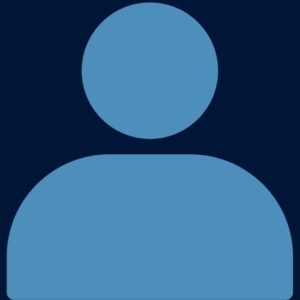 We take the work and uncertainty out of developing your own mRNA product, so you can accomplish more
Get in touch today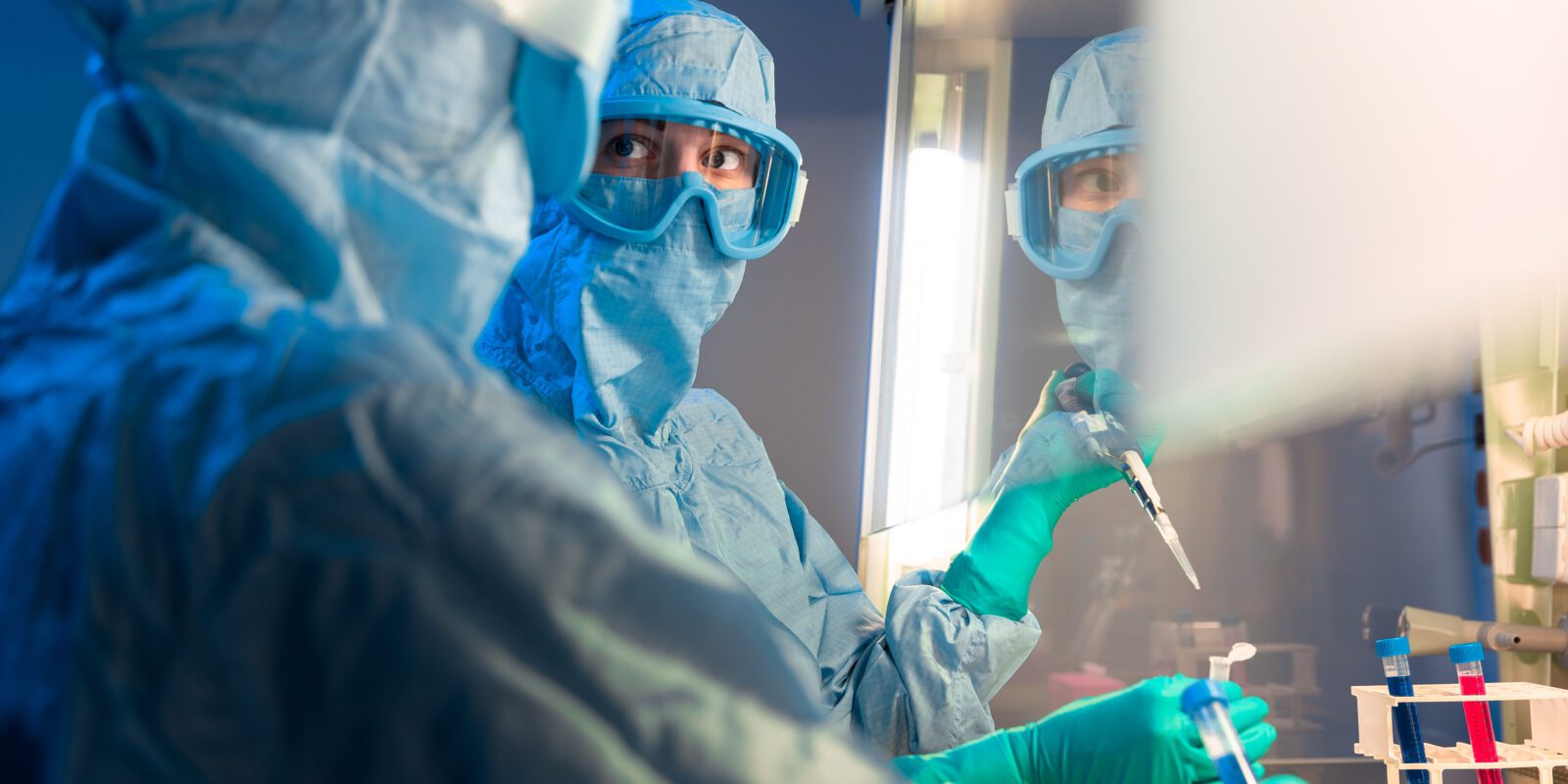 Company progress
mRNA
LNP
Ardena and RiboPro Forge Strategic Alliance to Support the RNA Revolution with End-to-End Manufacturing of Advanced mRNA and LNP Solutions
2

min reading time
Read more about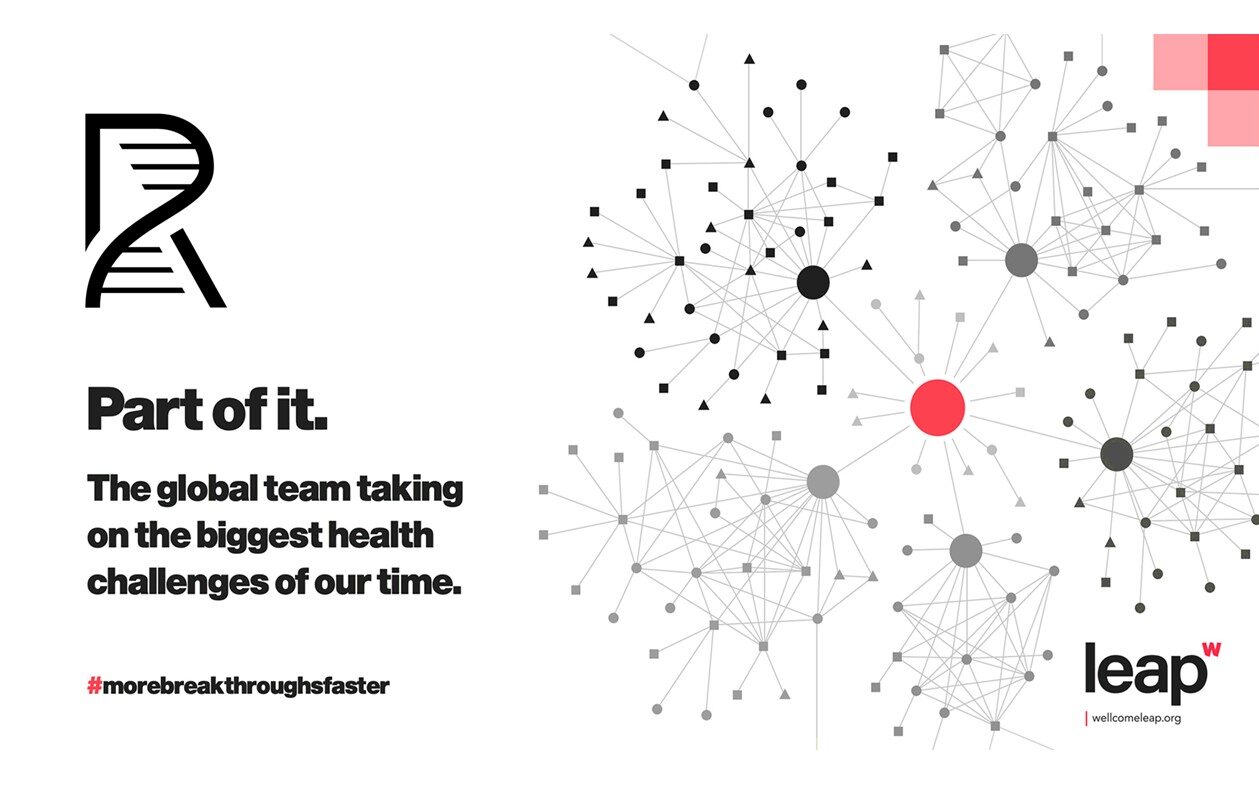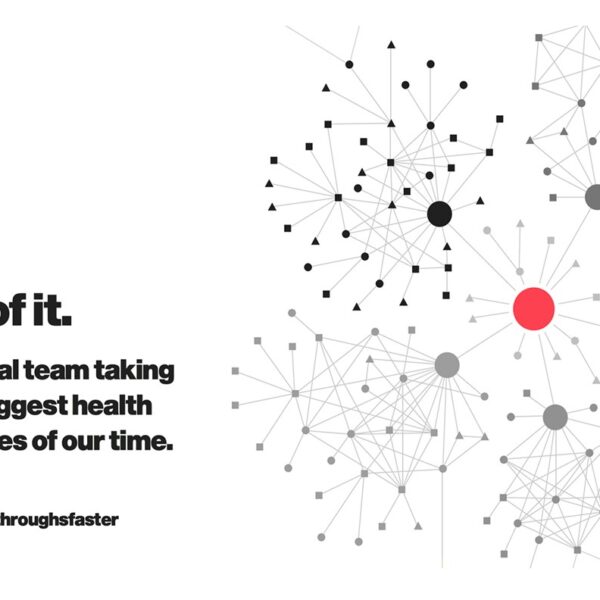 RIBOPRO joins the Wellcome Leap Health Breakthrough Network
2

min reading time
Read more about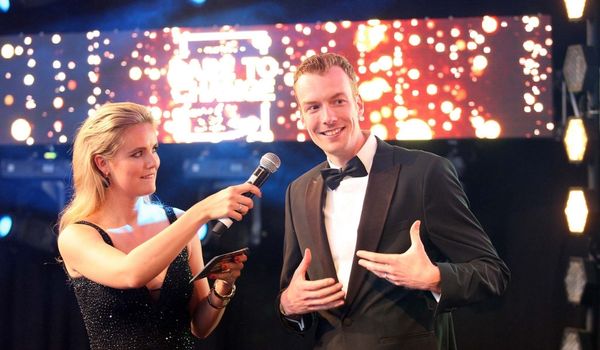 CEO / co-founder RiboPro elected most promising entrepreneur of the year
< 1

min reading time
Read more about
View all RP articles