Ben jij op zoek naar een zelfstandige en verantwoordelijke rol als Financieel Controller bij een snelgroeiende start-up?
Wil jij vanuit een supporting rol bijdragen aan de groei van mRNA-toepassingen die voor een revolutie in de gezondheidszorg zorgen?
Lees dan snel verder. Ter uitbreiding van ons jonge en ambitieuze team zijn wij op zoek naar een enthousiaste Financieel Controller.
Functie omschrijving
Wat ga je doen?
We zijn op zoek naar een detailgericht, georganiseerd en gedreven persoon om ons team te versterken als financial controller.
In deze dynamische functie stuur je boekhoudkundige activiteiten aan om het bedrijf te voorzien van financiële informatie en ondersteuning. Je bent hands-on betrokken en verantwoordelijk voor het financiële administratie- en rapportageproces van begin tot eind.
Daarnaast zijn er extra uitdagingen in het bedrijf beschikbaar in de vorm van project administratie en vormgeving van (geautomatiseerde) datastromen.
Verantwoordelijkheden en compensatie
Verantwoordelijkheden
Verwerken van inkoopfacturen, volgens de ontvangst en levering van inkooporders, banktransacties, creditcardbetalingen en alle andere financiële boekingen.
Verwerken en boeken van (personeel)declaraties.
Verwerken van verkoopfacturen.
Genereren en verwerken van inkooporders, controleren van offertes en verwerken van prijslijsten.
Onderzoeken, doorvoeren van verbeteringen en automatiseren van financiële processen (in Exact Online).
Controleren van wijzigingen in de salarisadministratie (bijv. nieuwe medewerkers, afwezigheid/ziekte etc.) en afstemmen met de externe salarisadministratie.
Genereren betaallijst ter goedkeuring en verwerken voor betaling.
Controleren en coördineren van urenregistratie van medewerkers;
BTW en ICP-aangiften.
Voeren van projectadministratie voor toegekende subsidies.
Opstellen van standaard (financiële) rapportages (bijv. verkoop).
Monitoren en toelichten van kostenontwikkeling.
Ondersteunen bij het opstellen van de jaarlijkse begroting.
Afstemmen met de externe accountant en adviseurs over zaken als de jaarrekening en belastingaangiften.
Wij bieden:
Flexibele werktijden op basis van een contract van 32-40 uur per week.
Flexibiliteit wat betreft je werklocatie.
Concurrerend salaris.
Pensioenregeling.
Verdiende autonomie.
Diverse opleidings- en trainingsmogelijkheden om jezelf te ontwikkelen.
Je zult deel uitmaken van een zeer gemotiveerd en energiek team, dat zich inzet voor een betere wereld.
Leuke, interessante collega's van over de hele wereld.
Een spannende werkomgeving.
Vereisten
HBO werk- en denkniveau.
Minimaal 3 jaar relevante ervaring met boekhoudkundige werkzaamheden en applicaties.
Ervaring met MS-office en Excel specifiek.
Ervaring met Exact Online is een pré.
Ervaring met het opstellen van rapportages is een pré.
Goede beheersing van de Engelse taal (schriftelijk).
Jouw persoonlijkheid
Je bent zelfstandig, resultaatgericht, werkt nauwkeurig, hebt een groot enthousiasme en een flexibele instelling.
Voor de meeste taken heb je ervaring en weet je wat belangrijk is. Je leert snel en maakt je nieuwe taken snel eigen.
In staat om zelfstandig en samen te werken in een snelle, dynamische omgeving.
Enthousiaste, gemotiveerde, zelf startende teamspeler.
Ready to start?
Sluit je aan bij ons team bij RIBOPRO en draag bij aan de vooruitgang van de mRNA-revolutie voor een betere gezondheidszorg. Wij bieden een concurrerend salaris, uitgebreide secundaire arbeidsvoorwaarden en een stimulerende werkomgeving die creativiteit, agency en innovatie stimuleert.
Stuur om te solliciteren uw cv en een begeleidende brief met uw kwalificaties en interesse in de functie naar . We kijken ernaar uit van je te horen en de mogelijkheden te verkennen om samen een blijvende impact te hebben op het gebied van genetische therapeutica.
Opmerking: Er wordt alleen contact opgenomen met de kandidaten op de shortlist.
Apply now
Meet your new colleagues!
Together you will create success!
Open popup about Sander van Asbeck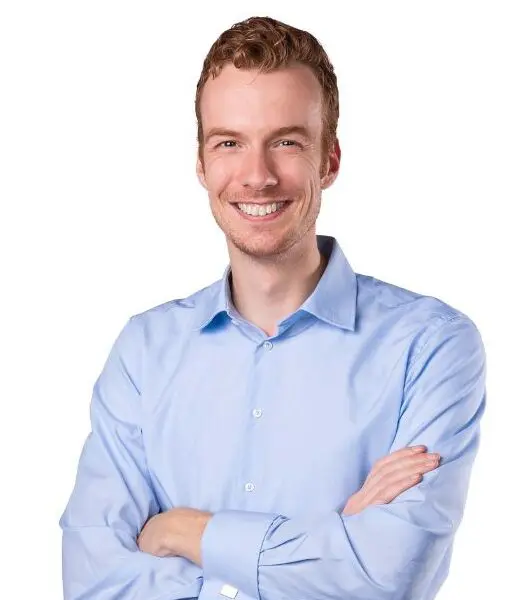 Sander van Asbeck
CEO & co-founder
10+ yrs of experience
Technology & vision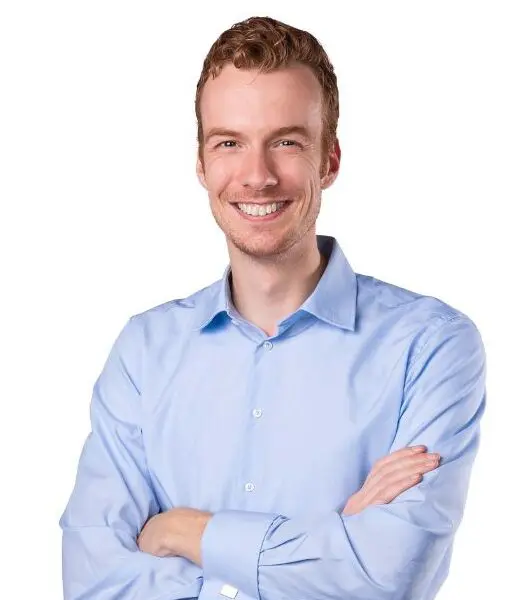 CEO & co-founder
Sander van Asbeck
Sander is a molecular biology expert, founder of Mercurna (targeted mRNA therapeutics developer) and founder & CEO of RiboPro, a premier CDMO and technology provider specialized in mRNA and mRNA delivery. As CEO he enjoys working together with all stakeholders to find the best scientific, clinical and/or commercial solutions, to advance his dream of a medical revolution through (m)RNA.
Sander previously worked on:
mRNA-based drug-development @ Mercurna
Polynucleotide delivery & targeting @ Radboudumc
Oncology & Tissue-engineering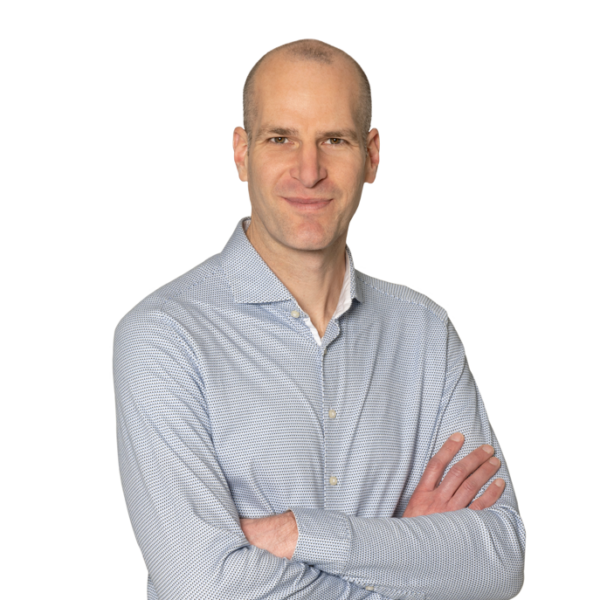 Tim Janssen
Chief Financial Officer
23+ yrs of experience
Finance & Strategy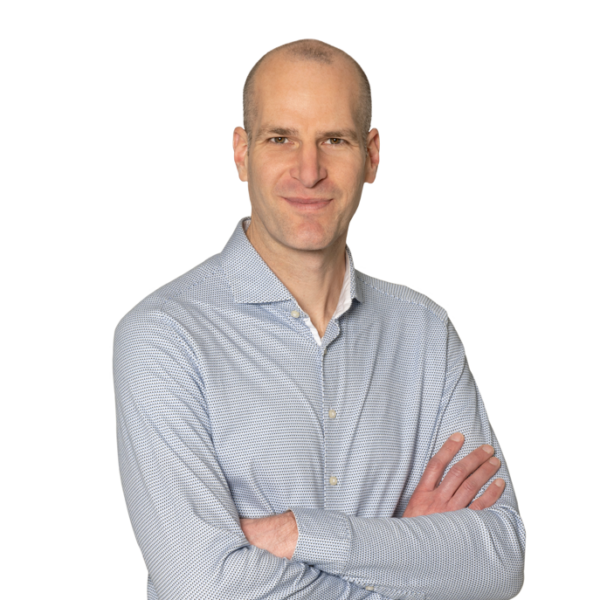 Chief Financial Officer
Tim Janssen
Open popup about Yvette Zimmerman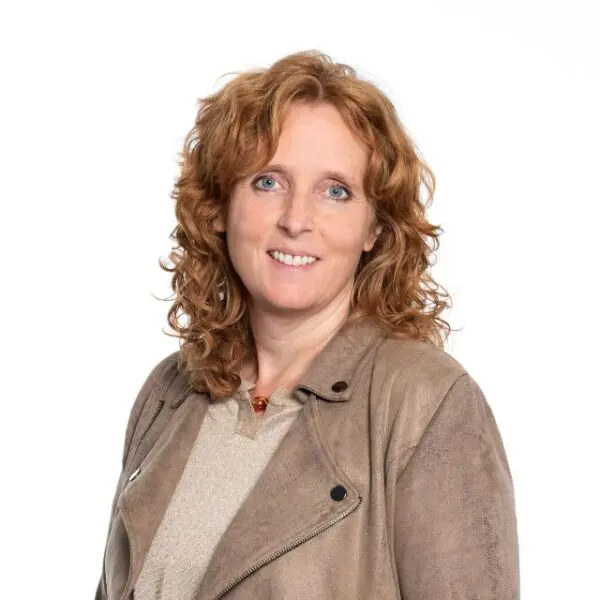 Yvette Zimmerman
Chief Operation Officer
25+ yrs of experience
GMP & Quality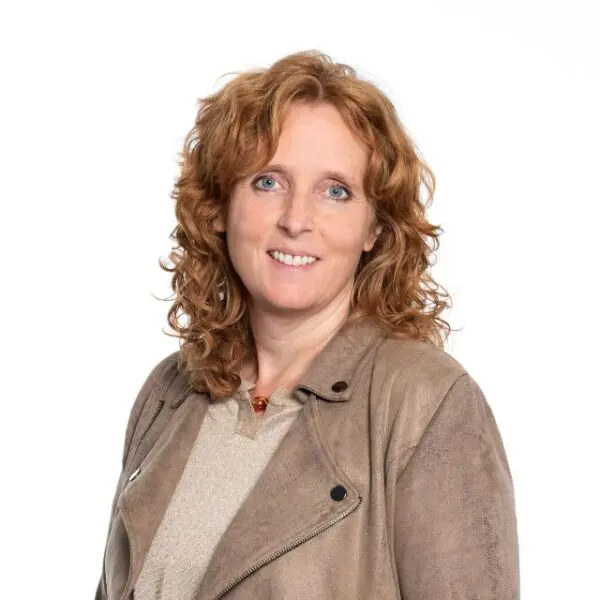 Chief Operation Officer
Yvette Zimmerman
Yvette is a Drug Development Professional, experienced in global drug development in the pharmaceuticals industry for more than 25 years, in the field of Oncology, Women's Health, Immunotherapy and Rheumatology.
She currently serves as the COO at RIBOPRO, with a particular focus on (setting up) GMP-operations, further building RIBOPRO's Quality department, bolstering the R&D-grade production with lessons from the GMP, and setting-up consultancy services that help make a smooth transition from R&D to GMP.
Yvette has previously worked on:
Pharmaceutical development in Women's Health and Oncology
Management of a Biotech company
Out-licensing of assets
Open popup about Silvy van Tuijl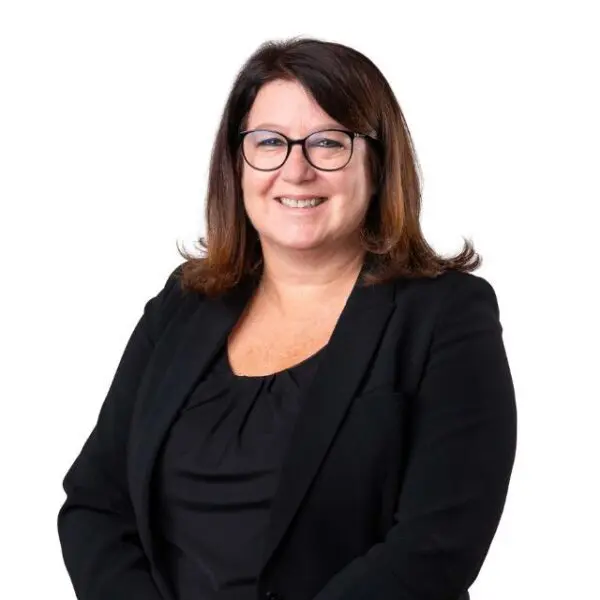 Silvy van Tuijl
Chief of Staff
25+ yrs of experience
Facilities, HR, Legal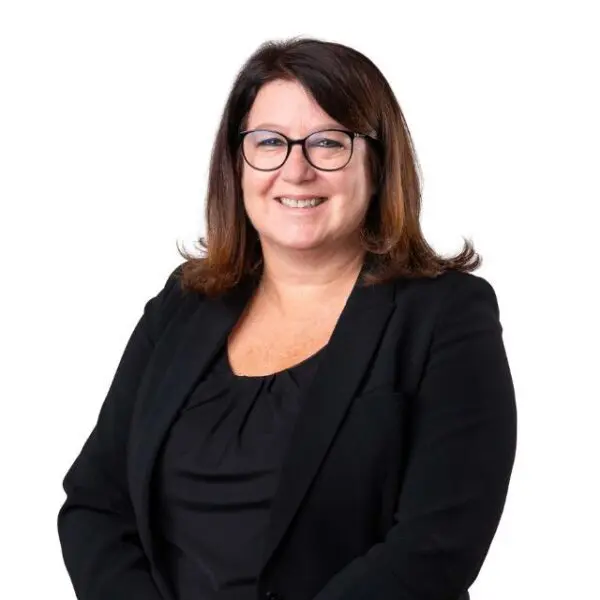 Chief of Staff
Silvy van Tuijl
Silvy is a Life Science Professional, with more than 25 years under her belt in diverse roles from Research analist at Sanquin to COO and now CSO (Chief of Staff) at RIBOPRO, bringing in tons of experience and energy to manage our facilities, 3rd party contractors and HR.
Under her guidance, the RIBOPRO team is rapidly growing, while developing a strong research-minded, cooperative company culture, with plenty of opportunity for enjoyment.
Silvy previously worked on:
Daily management of a Biotech company
Drug-development for age-related diseases
Research on blood (factors)
Join our fast growing startup
Our mission
​It is our mission to revolutionize medicine by being the most innovative and supportive technology partner for RNA-therapy pioneers.
Together, we will create scientific breakthroughs, bring novel, better medicines to the patient, or address other societal challenges, such as the environment.
Culture & values
We value a collaborative culture, where together we make the difference. As a start-up, we have to get things done, grow, innovate with just a few people, but we know, together we can get it done.
We do not shy away from an experiment and accept that failing is part of the learning curve. As long as we keep on learning, it is not a waste.
About us
We started RIBOPRO from a desire to help innovators around the world bring new medicines to the patient. We believed access to high-quality material and to technologies that affect the performance of the drug were critical to that mission. Thus, through in-house research, we developed both the manufacturing processes for high quality mRNA and LNPs, and developed novel technologies to boost the performance of the mRNA/gain control over the delivery. These technologies not only provide better outcomes, but also provide freedom to operate in an otherwise competitive marketplace.
We go beyond. Beyond the expected, by challenging the status quo. By thinking ahead and working harder we achieve more. For us going above and beyond is our daily routine. We do so because we have a clear vision of the rewards when we do.
Apply now!
"*" indicates required fields