Pretitel
Titel
Dit is een stukje optionele tekst
Heyi Zhang
Product Specialist
7+ yrs of experience
Protein & mRNA
Product Specialist
Heyi Zhang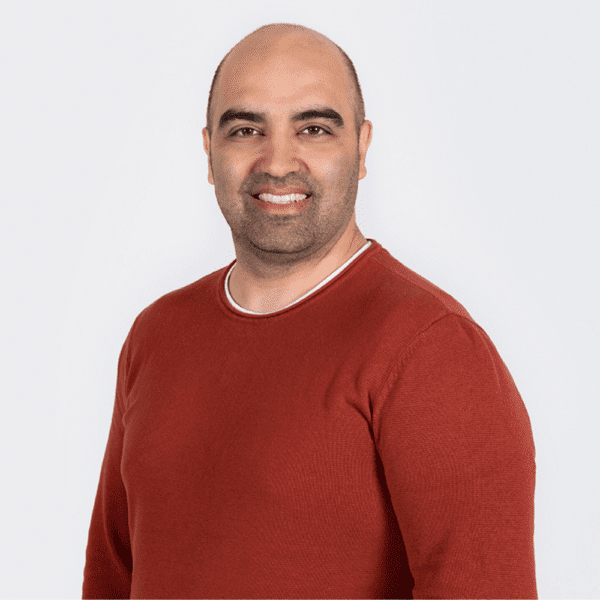 Yusuf Arik
Hardware engineer
9+ yrs of experience
Microfluidics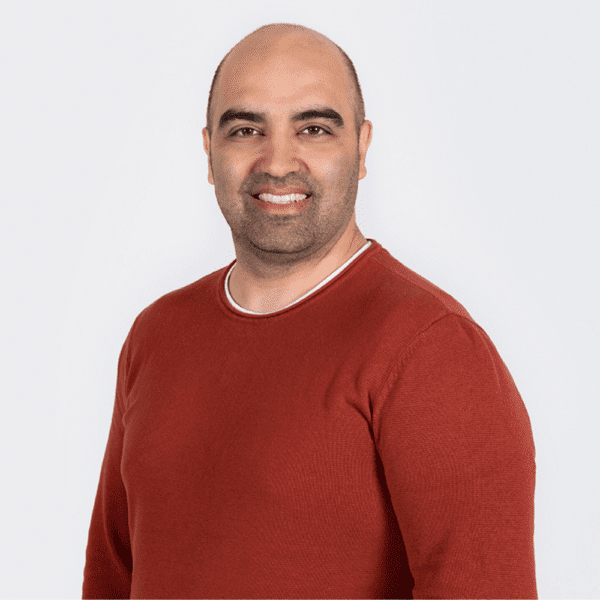 Hardware engineer
Yusuf Arik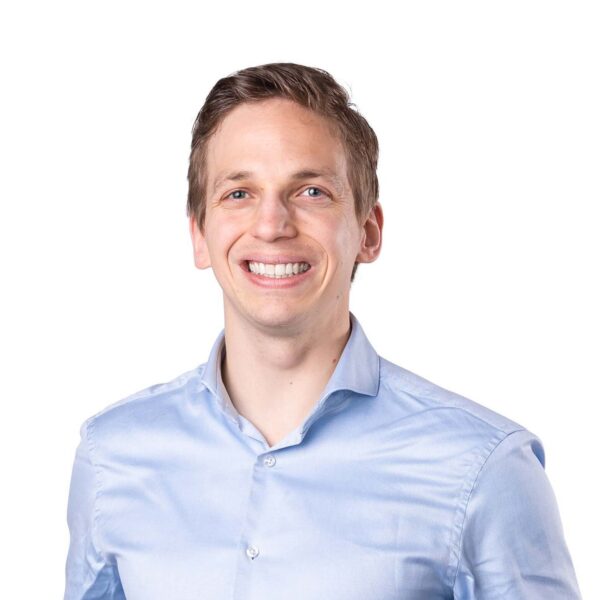 Andreas Kompatscher
Alumnus (Product Specialist)
7+ yrs of experience
Transcription & mRNA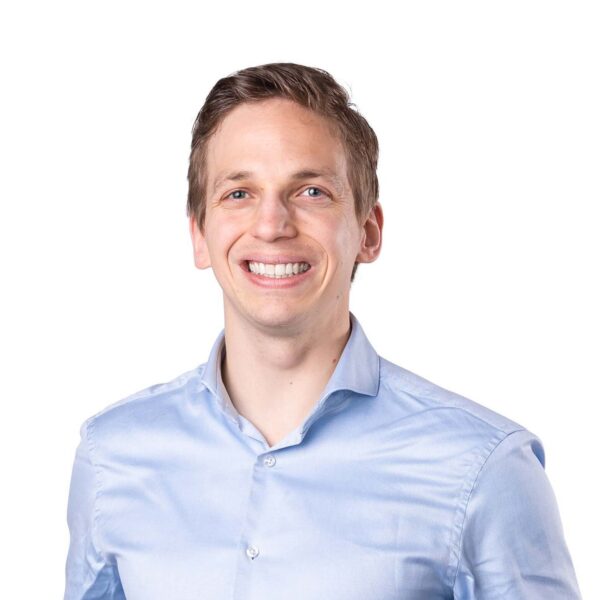 Alumnus (Product Specialist)
Andreas Kompatscher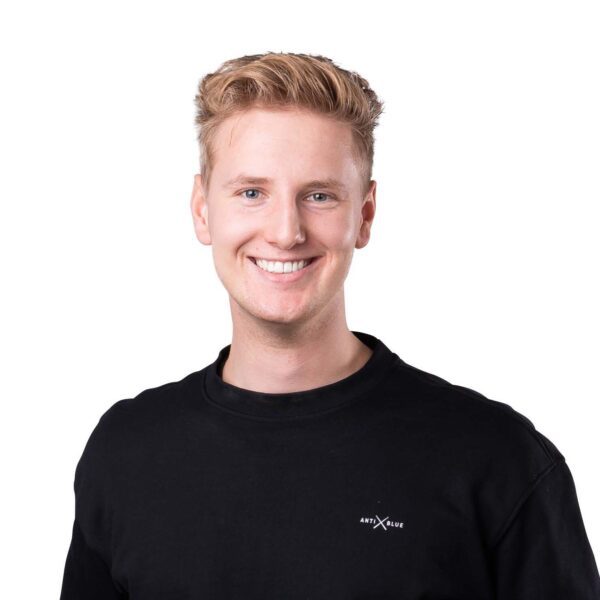 Helmer Mudde
R&D Technician
1+ yrs of experience
Proteins & mRNA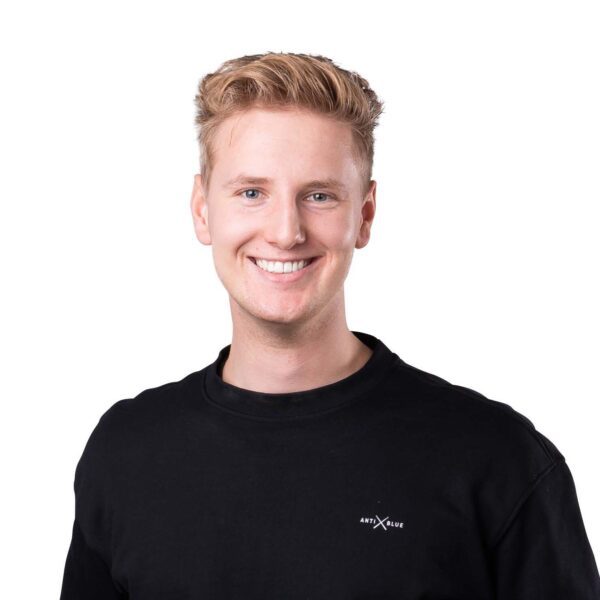 R&D Technician
Helmer Mudde
Meer teamleden
Pretitel
Titel
Dit is een stukje optionele tekst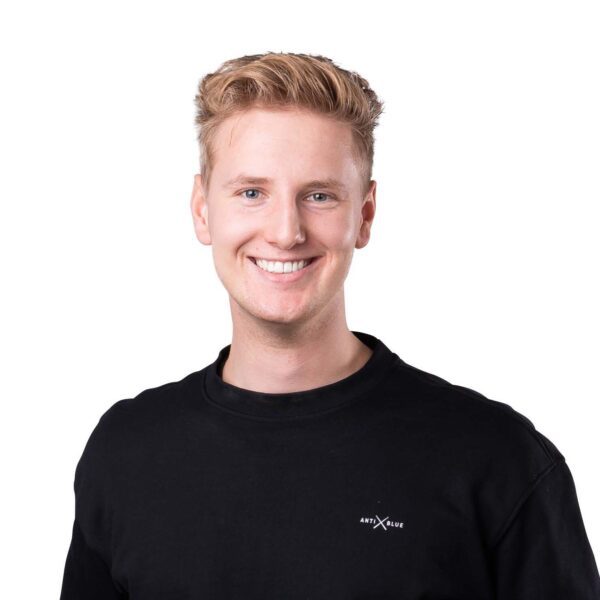 Helmer Mudde
R&D Technician
1+ yrs of experience
Proteins & mRNA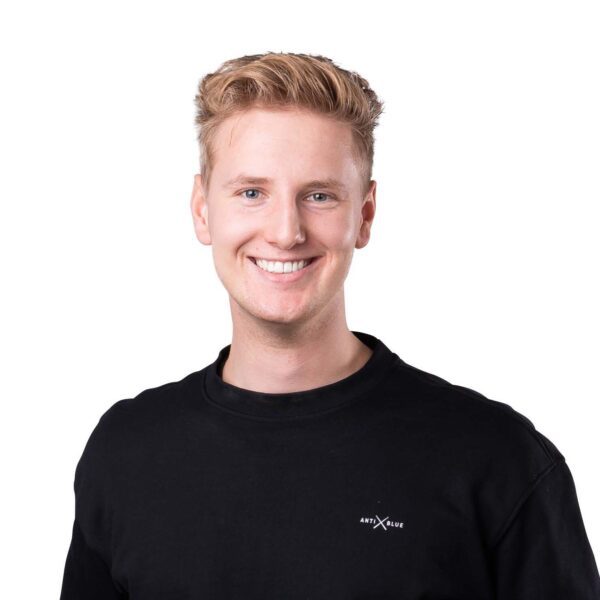 R&D Technician
Helmer Mudde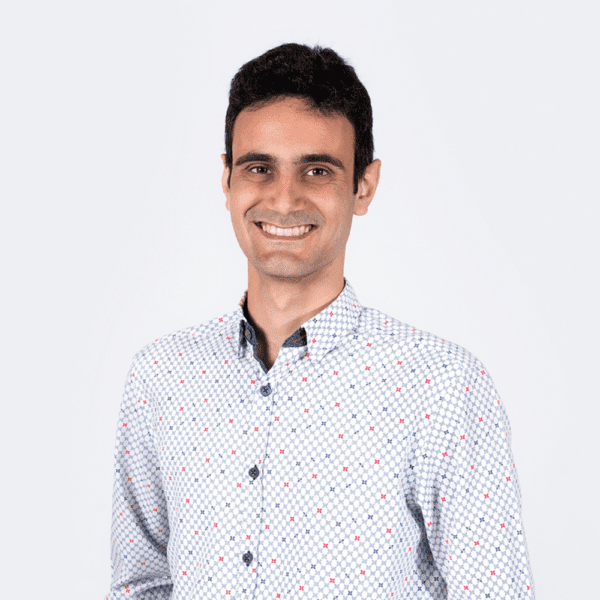 Andreas Palazis
Software engineer
1+ yrs of experience
Front-end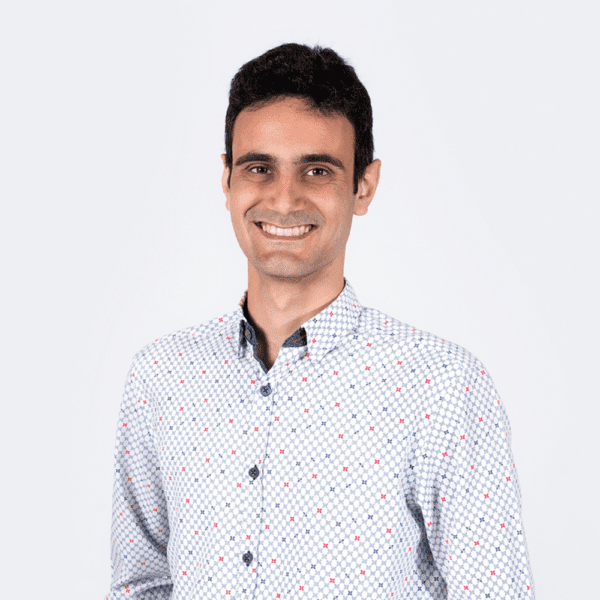 Software engineer
Andreas Palazis
Open popup about Barry Beckers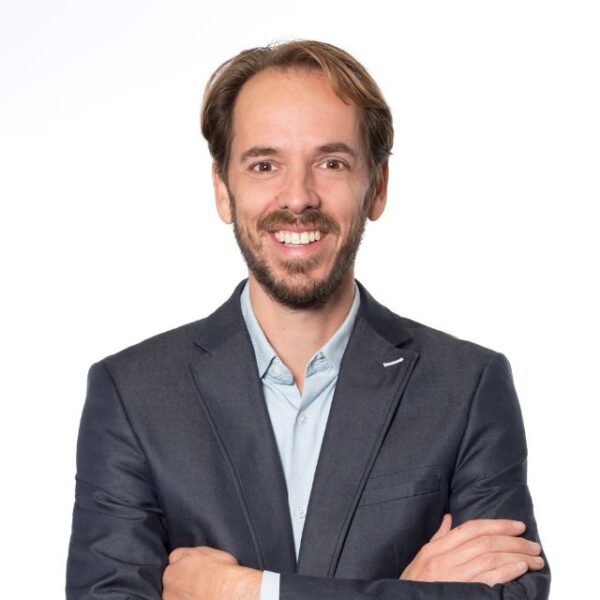 Barry Beckers
Chief Financial Officer
18+ yrs of experience
Finance & Strategy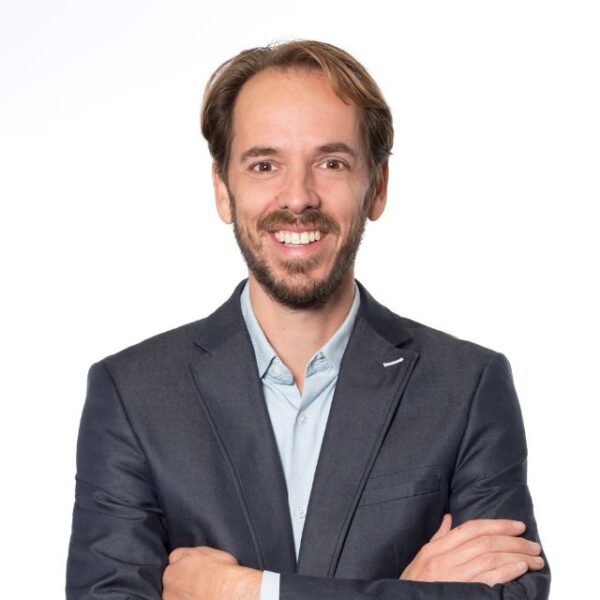 Chief Financial Officer
Barry Beckers
Barry is a Finance Professional, with extensive experience as part-time CFO, across a wide variety of fields and companies. He bring this experience to RIBOPRO, as CFO, to streamline our financial processes, automate the data flow and have a strategic eye on our business.
Barry has previously worked as:
Part-time CFO via Greyt
Senior Business Controller
Financial consultant
Open popup about Sander van Asbeck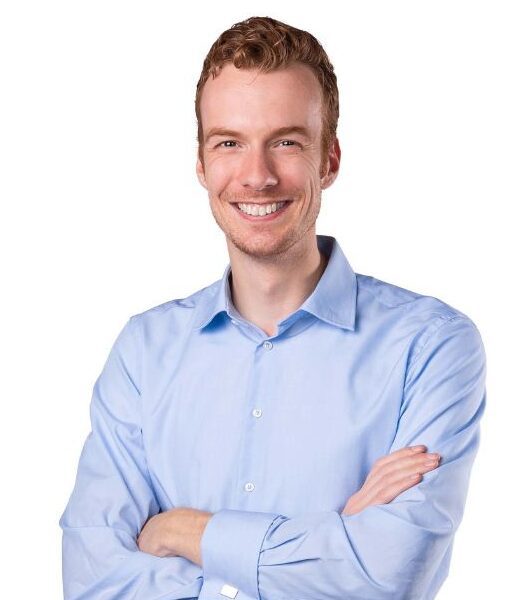 Sander van Asbeck
CEO & co-founder
10+ yrs of experience
Technology & vision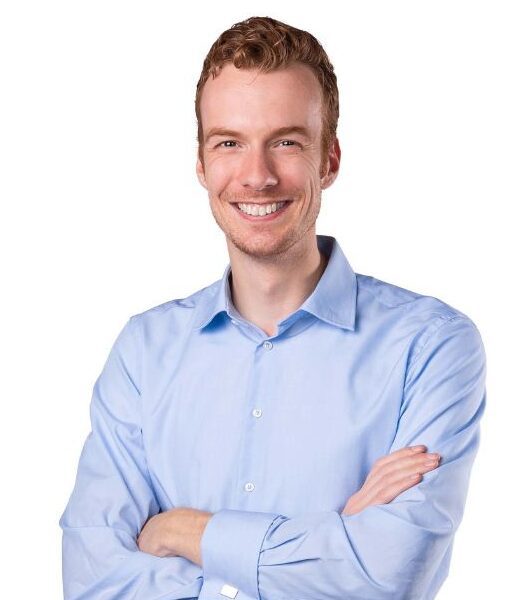 CEO & co-founder
Sander van Asbeck
Sander is a molecular biology expert, founder of Mercurna (targeted mRNA therapeutics developer) and founder & CEO of RiboPro, a premier CDMO and technology provider specialized in mRNA and mRNA delivery. As CEO he enjoys working together with all stakeholders to find the best scientific, clinical and/or commercial solutions, to advance his dream of a medical revolution through (m)RNA.
Sander previously worked on:
mRNA-based drug-development @ Mercurna
Polynucleotide delivery & targeting @ Radboudumc
Oncology & Tissue-engineering